Anatolian sheep is one of the five wild sheep species in the world and lives in the Konya-Karaman and Ankara cities in Turkey.
Wild sheep females are  considerably smaller. Wild sheep females are 80-90 inches tall and 35-50 pound, while rams are 105-140 inches and 45-75 pounds. The horns are starting to emerge about 4 months old.
With age, the horns are also growing. The horns of 5-6 years old males start to grow up and curl outward. A 12-13 year old ram is reaching the maximum size of the horns. This is the only type wild sheep, where females have no  horns.
This species can be hunted a limited number each year.
Season: Sept. 01.2018-January 31.2019.
Area: Konya-Karaman-Ankara
Duration: 5 hunting days & 2 days travel.
Included in the price: All transfers, accommodation at the hunting area,  meals during the hunt, customs clearance, hunting licences, local guiding, area fees, hunt organization upto mentioned days.
Not included are: Hotel before/after the hunt, hotel extras, insurance, trophy shipment, gratitudes,  extra hunting trophies, sightseeing and touristic programms, non hunter fee.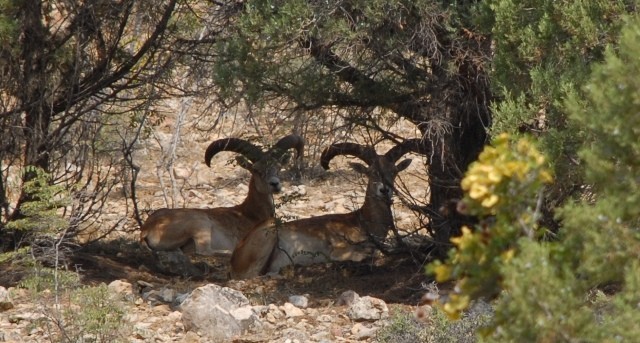 No images found!
Try some other hashtag or username